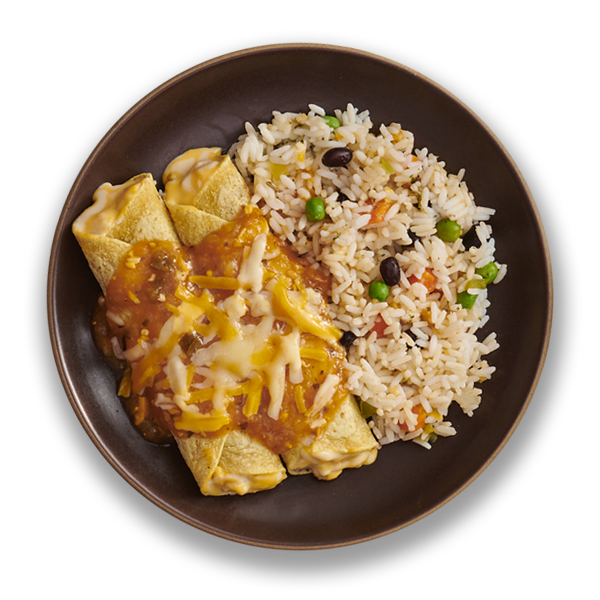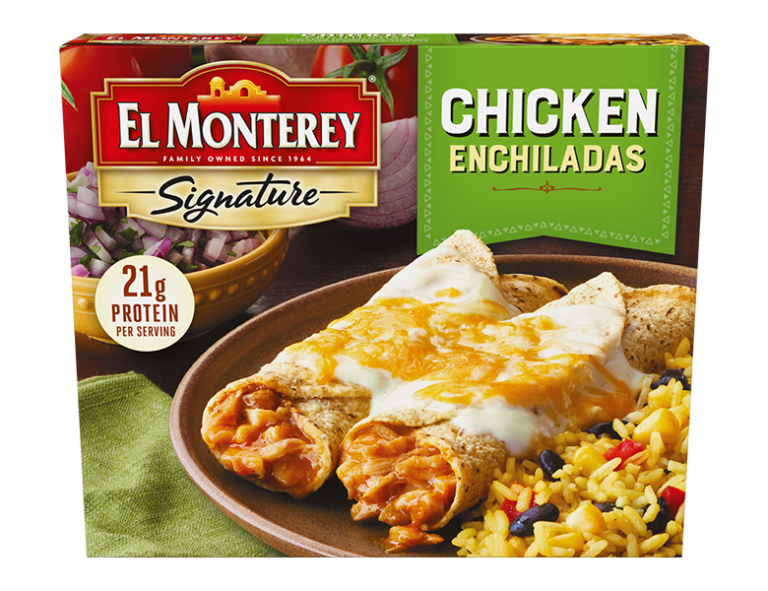 Signature Entrées

Signature
Enjoy El Monterey® SIGNATURE meals, featuring items like enchiladas or quesadillas filled with delicious ingredients like real chicken, beef, or cheese, complete with Mexican rice sides and sauces.
Learn about our full line of Signature products here.
El Monterey® makes breakfast easy!
Delicious out of the microwave,
El Monterey® breakfast burritos and taquitos make it easy for your family to eat and get out the door quickly.
SEE ALL BREAKFAST