Home
Family Owned.
Since 1964.
With a passion for food and family, we have been making delicious Mexican food, inspired by Grandma Rosie's recipes, for almost 60 years.
Crispy, Crunchy,
Chimichangas!
Flavorful chicken, Monterey Jack cheese, juicy tomatoes, green chiles and authentic Mexican spices in an oven-baked tortilla.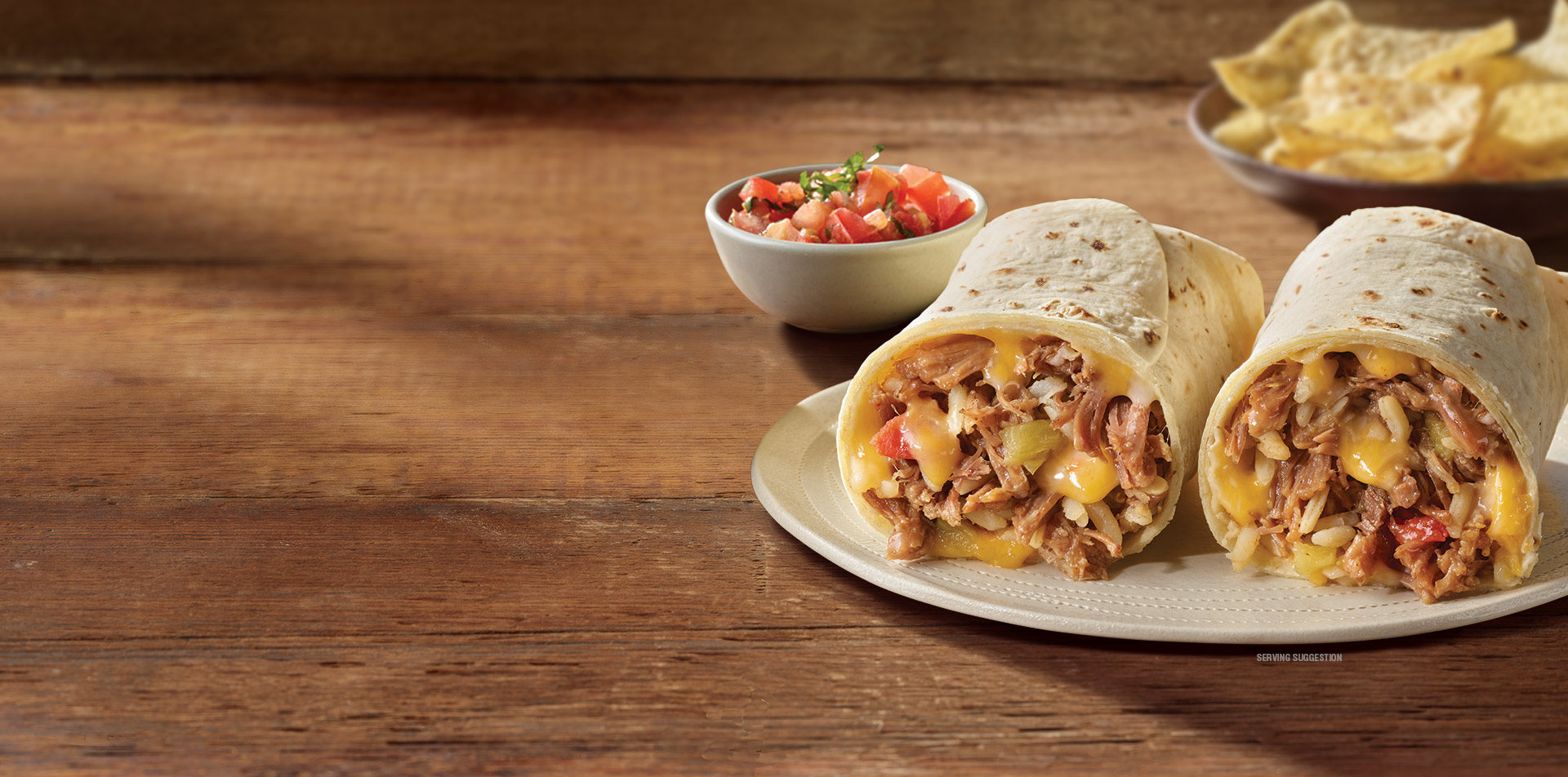 Real Steak.
Real Cheese.
Shredded steak, cheddar and Monterey Jack cheeses and authentic spices in an oven-baked tortilla.
America's #1 Frozen Mexican Food* Meals Made for You

Delicious Mexican Food Awaits
Find out where you can buy El Monterey® Mexican favorites.
Where to Buy
Our Community What our fans are saying